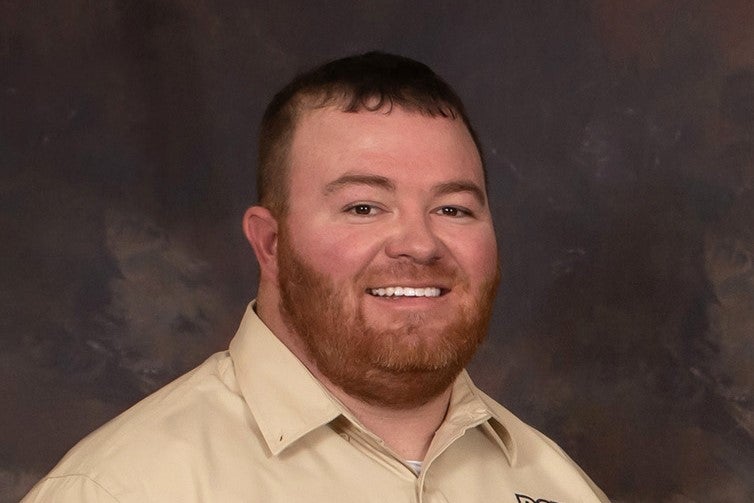 RCEC is happy to announce that Eric Segovia, Engineering Manager here at RCEC, has accepted the position of General Manager & Executive Vice President, beginning September 1, 2022. 
Eric's career began here at RCEC as a summer help/Intern in 2010, and was hired full-time in 2014 as an Engineering Analyst.  Eric worked his way up to Engineering Manager in 2017 when GM, Jerry Partin, retired.  
 Eric is currently involved in several organizations which include serving as President of the New Mexico Rural Cooperatives Engineering Association, President of the Roosevelt County Community Development Corporation, and an Engineering Representative on the New Mexico Rural Electric Self Insurers Fund Safety Committee.  Eric and his wife Taylor, have an adorable, one-year-old son named Emmett.  
 Eric welcomes members to stop by and get acquainted!